Wow this place is totally amazing!

This place was wonderful. We booked our escape room at 7 and ended up at the wrong escape room. We called and explained what happened. They stayed open for us and still gave us our whole hour experience!! They were very professional and they followed the Covid safety guidelines. I will most definitely be back!!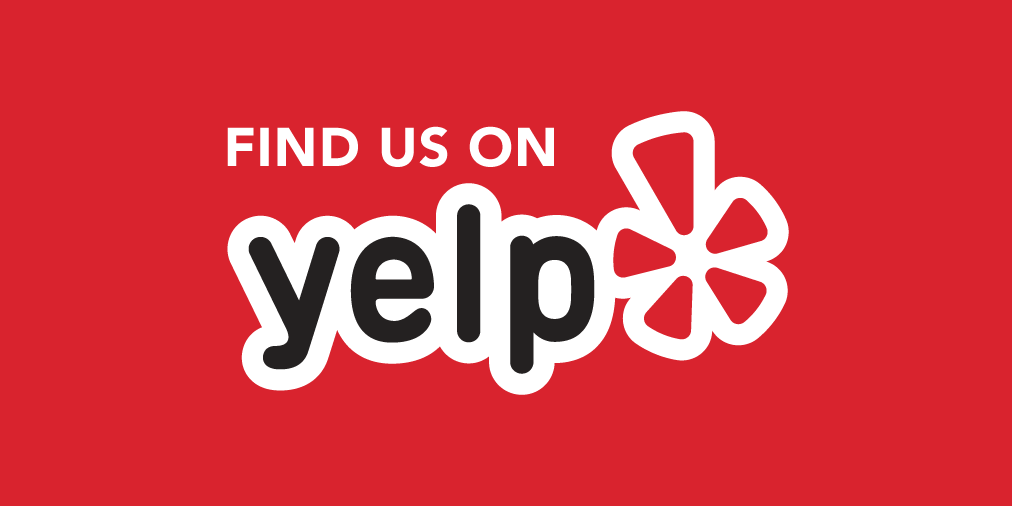 We had a great time, so good that we did two
The four of us had a great time. There were two parents and two teenagers. We did Vikings Valhalla and then because we had such a good time and some extra time, we did another: "LAB: Outbreak". Vikings was a nice layout with three rooms and some clever puzzles. LAB had more combining information and sorting through it.
Super interesting, exciting, and intriguing! Strongly recommend to everyone who is looking for some riddles and adventures! Would definitely come back again.